Our

Story
Australia Spurs (OzSpurs), the Official Australian Tottenham Hotspur Supporters Club, was formed in 2001. Our club was born mainly out of frustration – in those days, it was a rare event to get a live Spurs match on TV in Australia and, when we were on, there was no central place for Spurs fans to meet up. The club got off to a good start as interest in the Premier League grew in Australia, but it wasn't until the addition of the OzSpurs website in 2002 that the club really took off. We haven't looked back since.
Supporting Spurs from Australia is far from easy. You have to be committed to even watch the games. Kick offs vary from 9pm to 7am around Australia, with the normal UK 3pm Saturday match kicking off at 2am on the east coast of Australia. However, week after week we see anywhere from 10 to 300 fans at the Spurs pubs in our major chapters: Adelaide, Brisbane, Cairns, Gold Coast, Melbourne, Newcastle, Perth and Sydney.
Affectionally known as Beazles, Christian has been involved in OzSpurs since 2003 and has held many roles including Melbourne Chapter Organiser, Membership, Merchandise, Ticketing, Vice President and was OzSpurs President in 2009.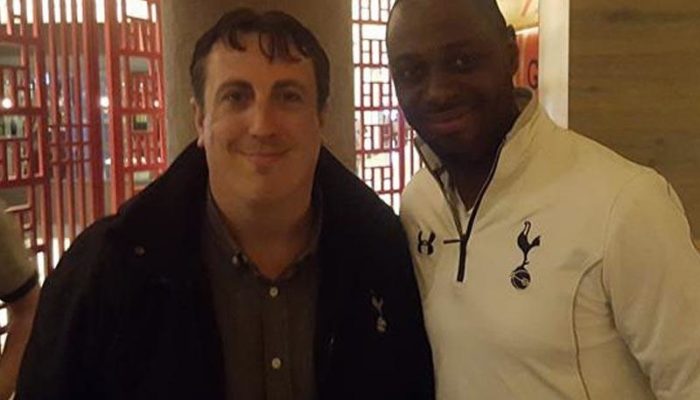 Gary has been a Spurs fan for 35 years, and in Australia for the past 17. Involved in OzSpurs since the very early days, he was Sydney Chapter Organiser, started the Gold Coast Chapter and held various roles on the Committee.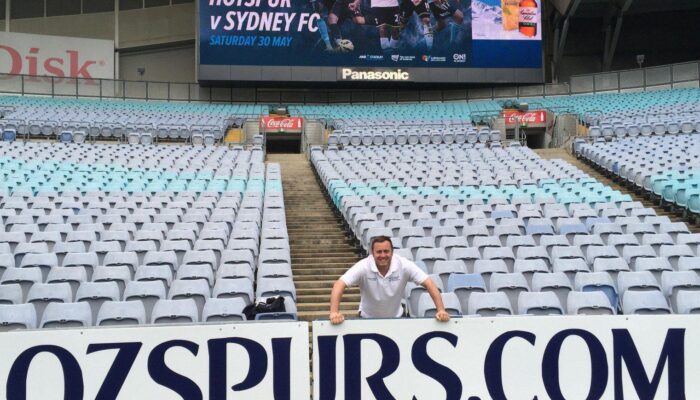 Originally from London, Woody fell in love with Spurs in 1987. After moving to Cairns in 2009, he quickly found OzSpurs and after attending the National in 2014 was hooked. He has since built the Cairns Chapter and joined the Committee in 2018.
Paf arrived in Australia in 2003 and quickly found OzSpurs, when we didn't even have matches to watch on TV. He has been involved ever since, and held a position on the Committee three times, covering Merchandise, Membership and now as our President.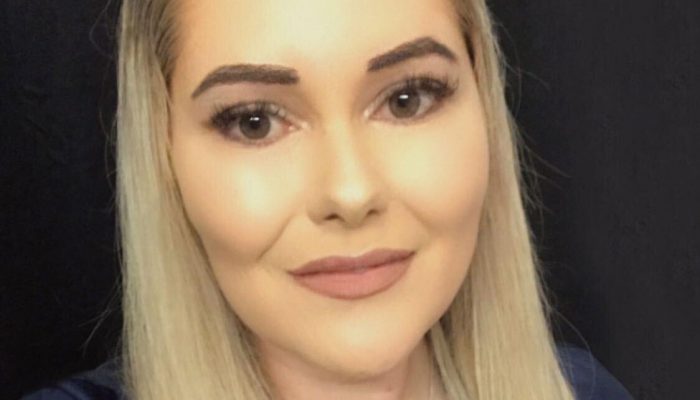 Based in Perth, Samn has been our Treasurer since 2016. She credits OzSpurs and the relationship with THFC for given her some unforgettable experiences, participating in events with Harry Kane, Ledley King and even welcoming Darren Anderton to her home city for the 2019 National.
Silver has been involved in OzSpurs since 2002, and built the first OzSpurs website aged 13. First joining the OzSpurs Committee in 2008, he has been involved ever since, as well as running our Sydney Chapter in the early 2010s.
Hall of

Fame
The Hall of Fame is our way of acknowledging those who worked tirelessly to enable Spurs fans to get together online and in person all over Australia, and those who play an undeniable role in making our club the best it can be. The Australia Spurs committee extends their sincere thanks to those listed below.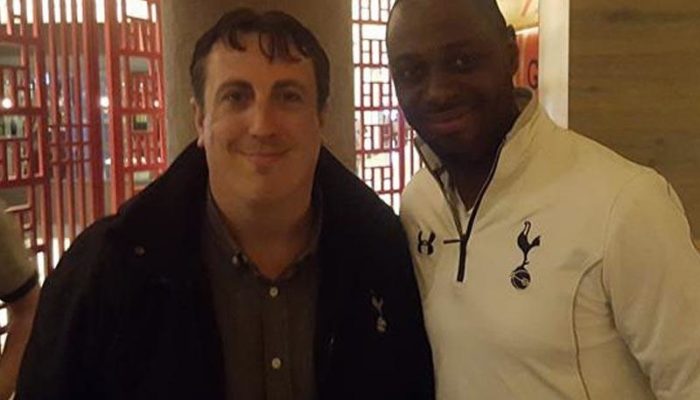 © 2020 Australia Spurs All Rights Reserved